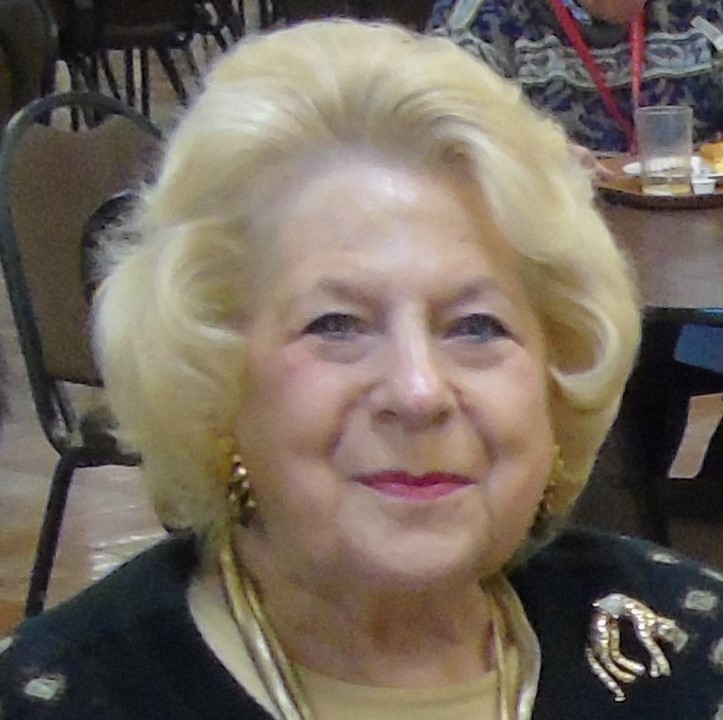 Constance and her husband, Doug, live on the Northern Neck of Virginia and have three children, seven grandchildren, and two great-grandchildren. Constance had a successful top-management career with Avon, and after retiring, pledged all of her experience to Christ. She is active in her church, Light of Christ Anglican in Heathsville as a Eucharistic Minister, Intercessor, Children's Sunday School Teacher, Home Group Leader, and member of the Missions Empowerment Group. She also works with the Good News Club, a division of Child Evangelism Fellowship (CEF) at her local Elementary school as a Group Leader and Mission Story Teacher. Constance is a certified facilitator for Perspectives on the World Christian Movement and worked closely with the Reverend Cannon Tad de Bordenave to bring three classes to the NNK. Her vision for AFM is to share the heart of God as in Acts 1:8:
"But you will receive power when the Holy Spirit comes on you; and you will be my witnesses in Jerusalem, and in all Judea and Samaria, and to the ends of the earth."
Dorothy is a retired physician living in the South Carolina low country. She graduated from the University of Southern California and the Medical College of Wisconsin before serving on the faculty of the University of Massachusetts Medical School and the University of Massachusetts School of Education. She is active in her church as a Eucharistic Minister and a Bible study facilitator. She was previously on the board of the Savannah Symphony Orchestra and Backus Children's Hospital, and has written an introductory Bible study for those new to faith, Just Like Us. She also started a blog, Bible Avenue, which is dedicated to making Bible study understandable and relevant to everyday people searching for faith.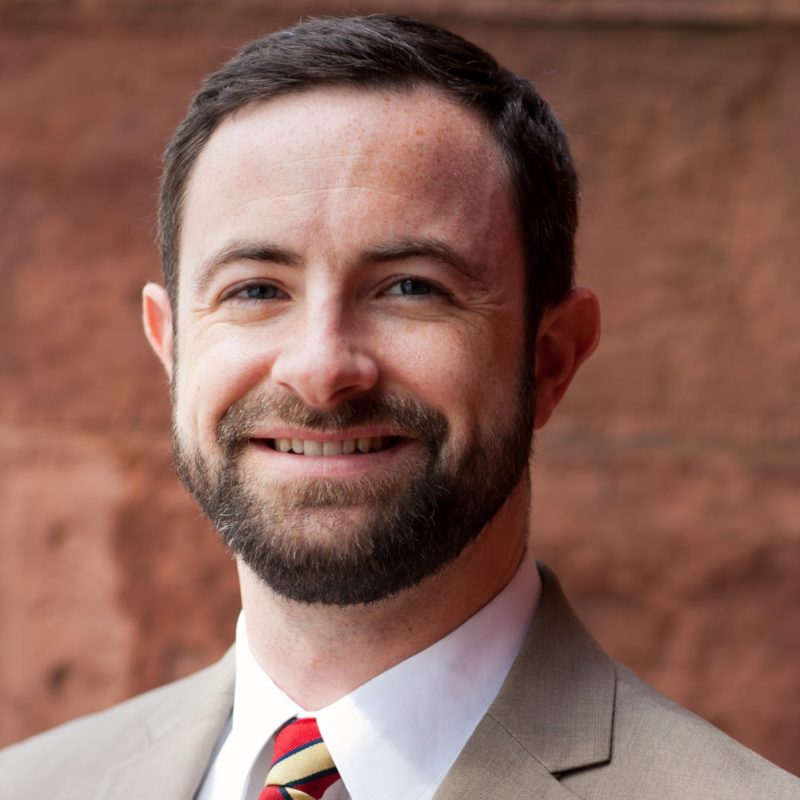 Jeff Walton is the Anglican Program Director for the Institute on Religion & Democracy in Washington, DC where he writes about the worldwide Anglican Communion and its member churches. A transplant from the West Coast, he worked on Capitol Hill for several members of the U.S. Congress before coming to the Institute of Religion and Democracy in 2006, developing a continuing interest in international religious freedom and persecuted religious minorities.
Since 2009, Jeff has been an active member of Restoration Anglican Church in Arlington, Virginia, a sending parish with international partnerships in Cambodia, Bolivia and Asia Minor. An elected lay member of the Anglican Diocese of the Mid-Atlantic Standing Committee, he serves as secretary for the diocese. Jeff first encountered Anglican Frontier Missions through those ministering among unreached people groups in western China.
The Rev. Canon George Ivy
George is the Canon Missioner for the Anglican Diocese of the South and has been involved in world missions for over 40 years in Mexico, Germany, Jamaica, Switzerland, France, Holland, Great Britain, Thailand, and Israel. For the past 22 years, George has been involved with the ministry of DaySpring International which, over the past 35 years, has planted over 5000 churches and founded over 120 schools in India. He and his wife Paulette have been married for over thirty years and have two sons and three grandchildren.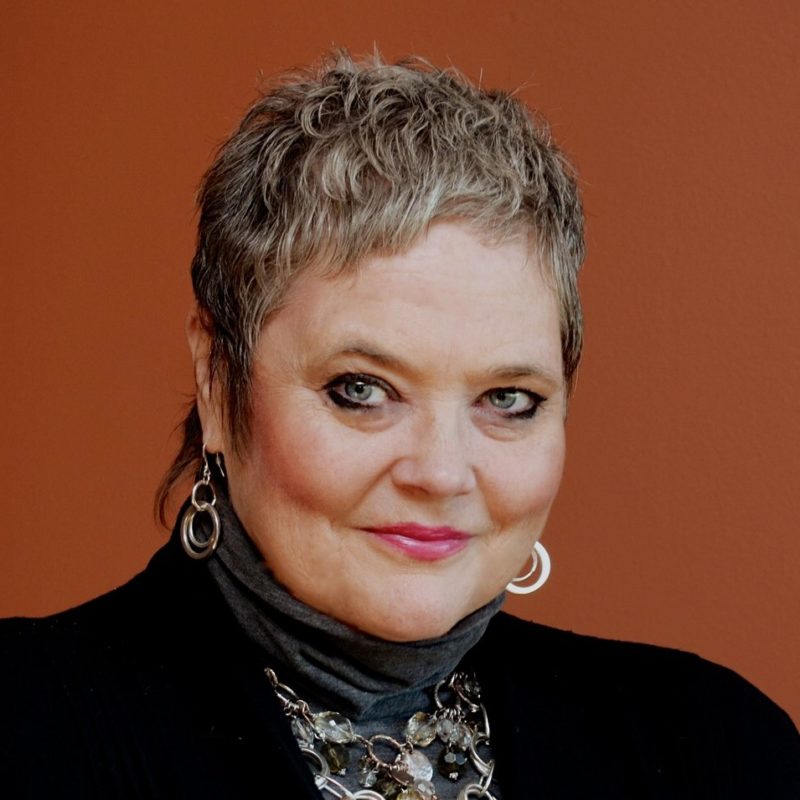 Heidi Swanson, is a cradle Episcopalian, raised in the Anglican tradition. She graduated from MacMurray College and has since worked in advertising, marketing and sales. Heidi is actively involved in her church, St. Mark's in Geneva, Illinois where she most enjoys singing in the choir, welcoming visitors, developing relationships with the children and other members of the parish, working at the soup kitchen, and attending bible study. When seeking the Lord's guidance, Heidi became drawn to AFM's mission to bring the Gospel to the unreached when a friend at St. Mark's became an AFM cross-cultural worker.
"Go ye into all the world, and preach the gospel to every creature" (Mark 16:15-16).
David Houser is president and part owner of Blakemore Construction Corporation in Richmond, Virginia. He was raised near Lexington, Virginia and graduated from the Virginia Military Institute with a bachelor's degree in civil engineering before serving on the Honor Court for VMI. David served in the U.S. Air Force beforebeginning at Blakemore. David has served on the vestry and Buildings and Ground Committee at St. Matthew's Church, and his business experience have broadened his expertise with budgets, operating costs, and balance sheets. David has a passion for spreading the Gospel, especially after completing a Perspectives course and leading a number of short-term mission teams in southwest Virginia. He and his wife Treva live in Richmond, Virginia with their two daughters, Elizabeth and Mary Catherine and have been on a mission trip to India.
Father Porter has been the rector of Grace Church in the Anglican Diocese of Pittsburgh since 2003. He began his career teaching English and then became a curate at the Church of the Redeemer in Sarasota, Florida, for seven years. His became involved with AFM in 2008 when he was challenged to "launch out into the deep and let down your nets for a catch" (Luke 5:4). Grace Church responded by adopting the Dimli Kurds (or Zazaki) of southeastern Turkey as an unreached-people group. The parish has since worked closely with an AFM Strategy Coordinator to support the spread of the gospel among a people in Western Asia through prayer, education, advocacy, and short-term mission trips. John is married to Beth, a family practice physician, and together they have two children. His hope is to see:
"A great multitude…from every nation, from all tribes and peoples and tongues, standing before the throne and before the Lamb, clothed in white robes, with palm branches in their hands, and crying out with a loud voice, 'Salvation belongs to our God who sits upon the throne, and to the Lamb!'" (Revelation 7: 9-10).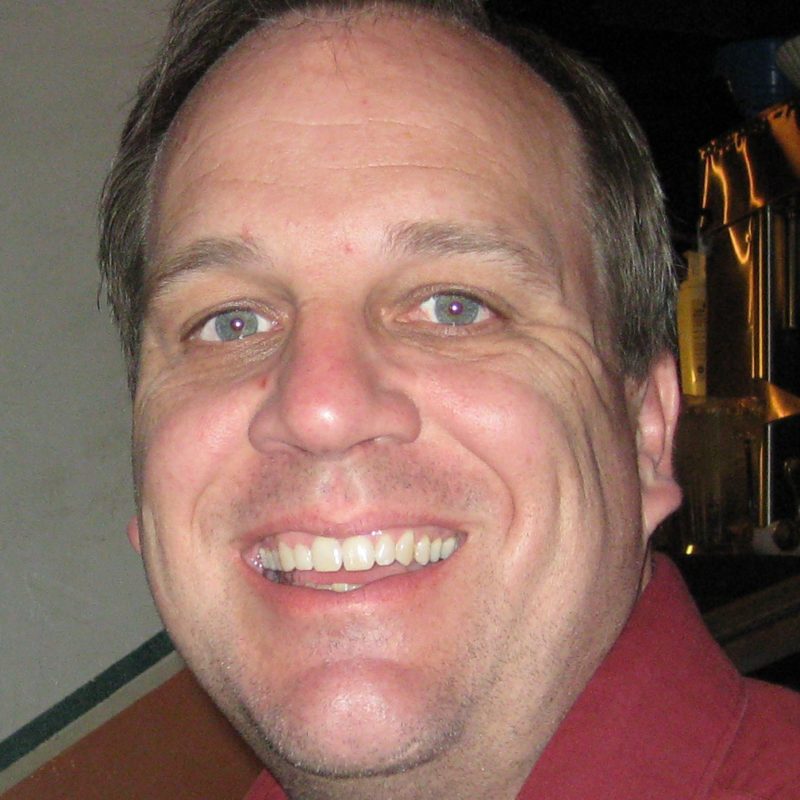 Michael is a Wyoming native and works with Interfaith of Natrona County to provide assistance to those in need. Before settling down, he globe-trotted, including spending 12 years in Indonesia. Michael also received a Master of Arts in Mission and Evangelism from Trinity School for Ministry. He attends St. Mark's church and enjoys singing in the choir and participating in Bible study along with spicy Asian food and the cold Wyoming winters. Michael's cry for the nations is:
"Let the peoples praise you, O God; let all the peoples praise you" (Psalms 67:3).
Subscribe to our E-newsletter
(804)-355-8468
P.O. Box 18038
Richmond, VA 23226
(804)-355-8468
P.O. Box 18038
Richmond, VA 23226